Thanks to the diversification of the offer, today Milotta Group is able to provide the best performing building materials for the management of construction sites and the buildings realization, and we are one of the most important processing center of the steel in the western Sicily.
Milotta is aimed at all people who are planning the renovation of their home, their garden or who are simply looking for professional advice for do it yourself works, painting or repairs.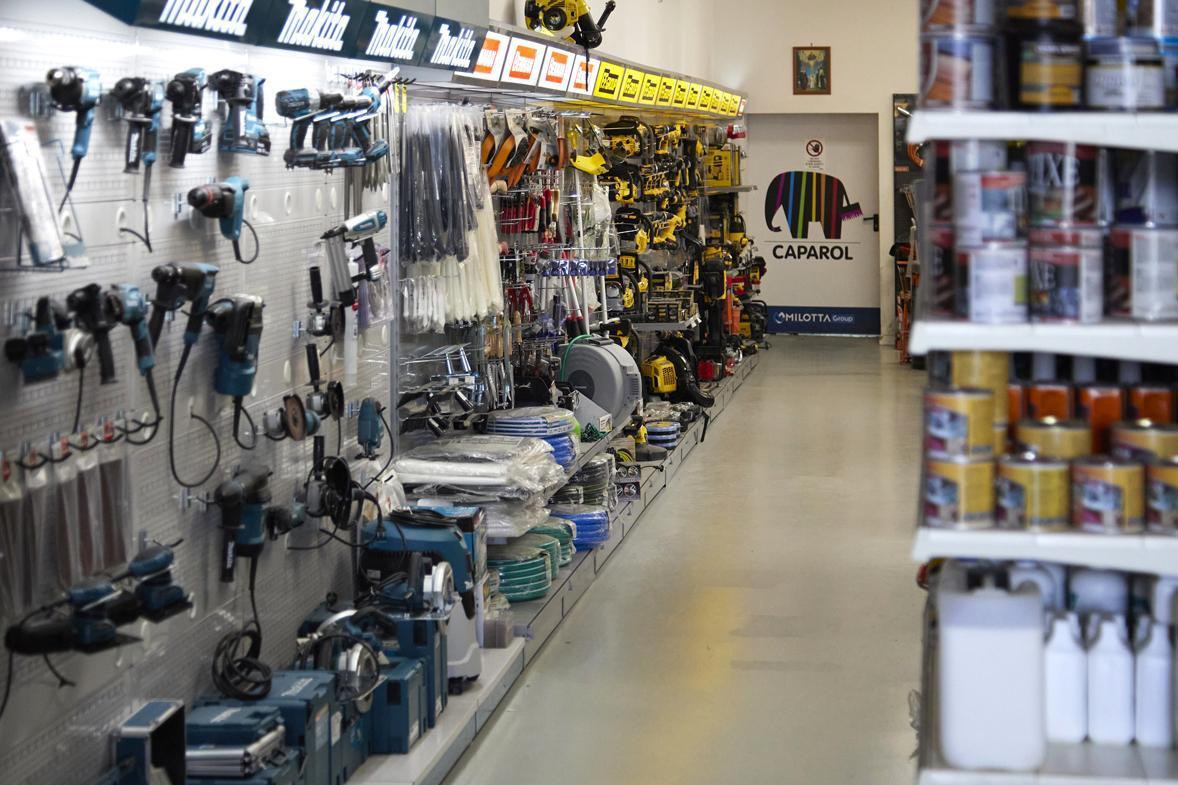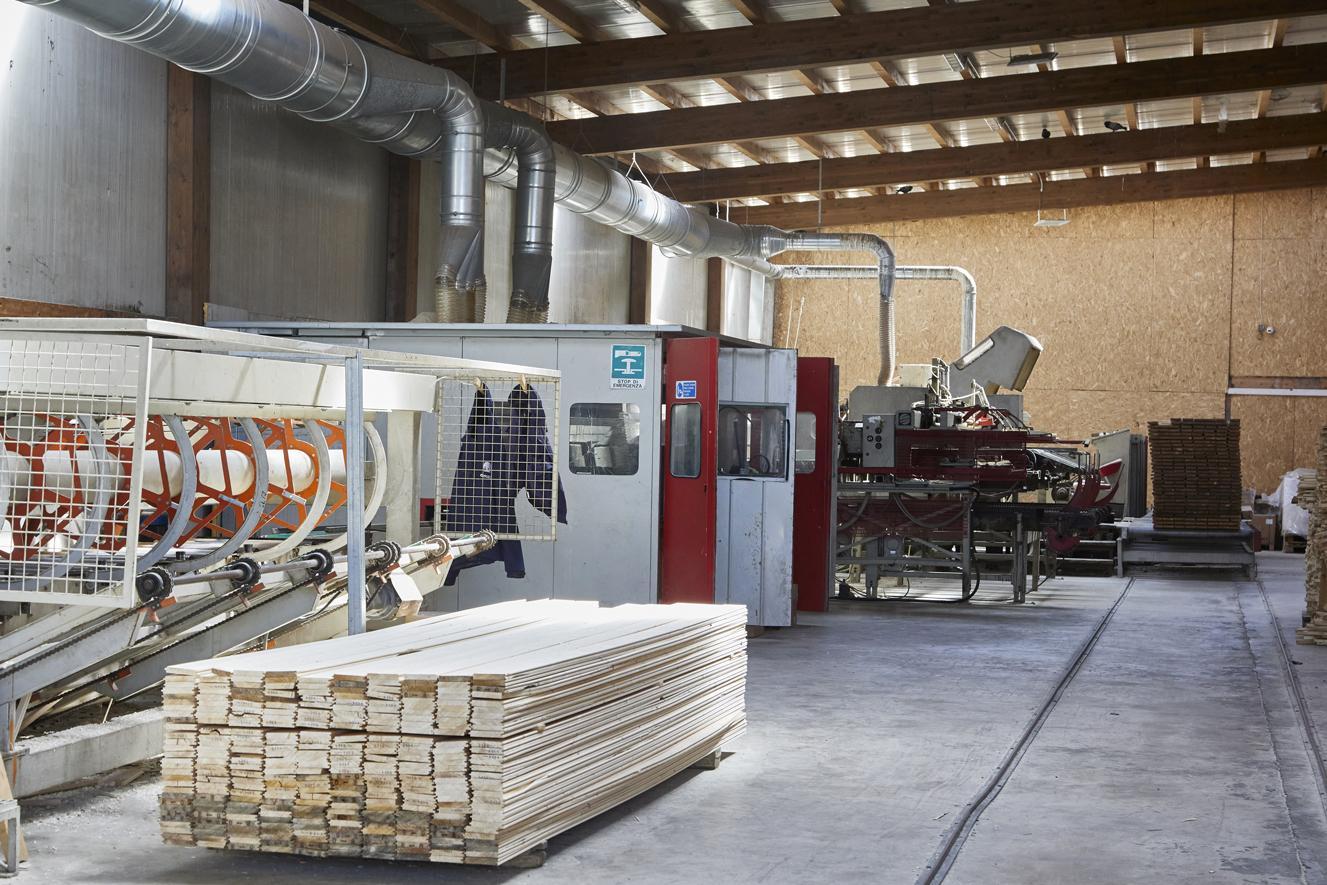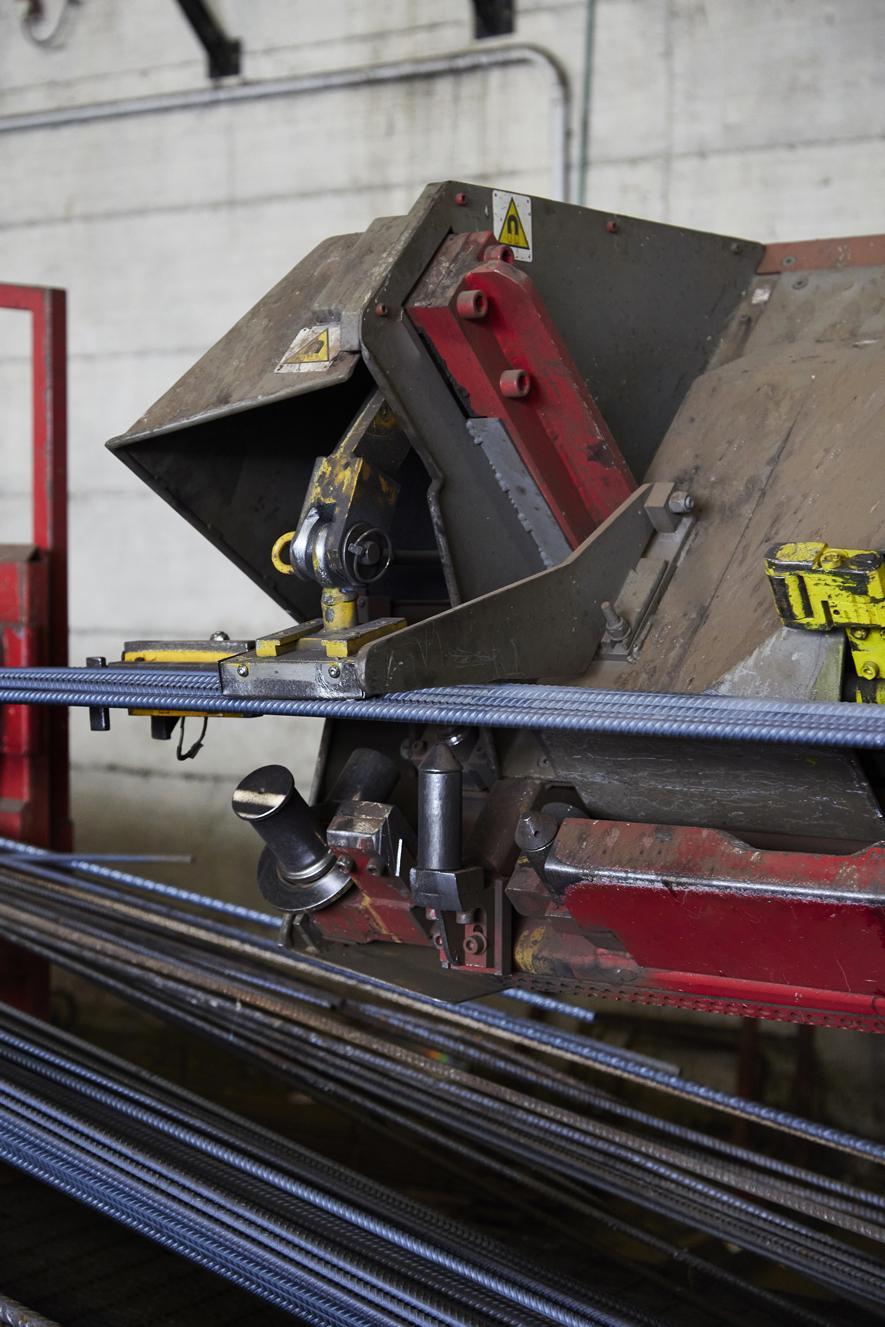 Professionals in construction, transport and metallurgy sectors can find in Milotta a valid businness partner.
Our group is able to supply high quality construction material for all kind of construction site in compliance with safety standards. We can also provide technical consultancy, tailor-made services and metal recycling service.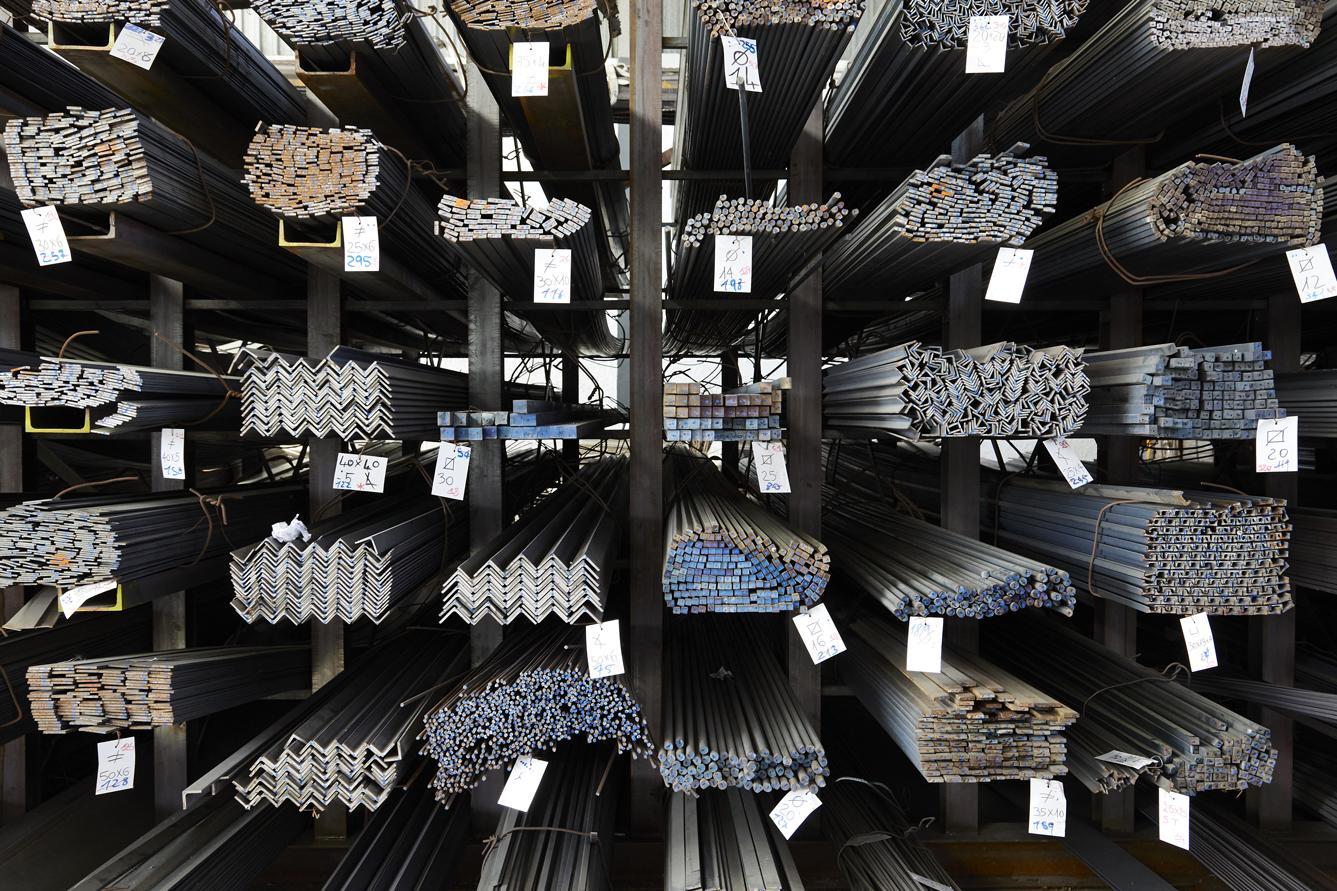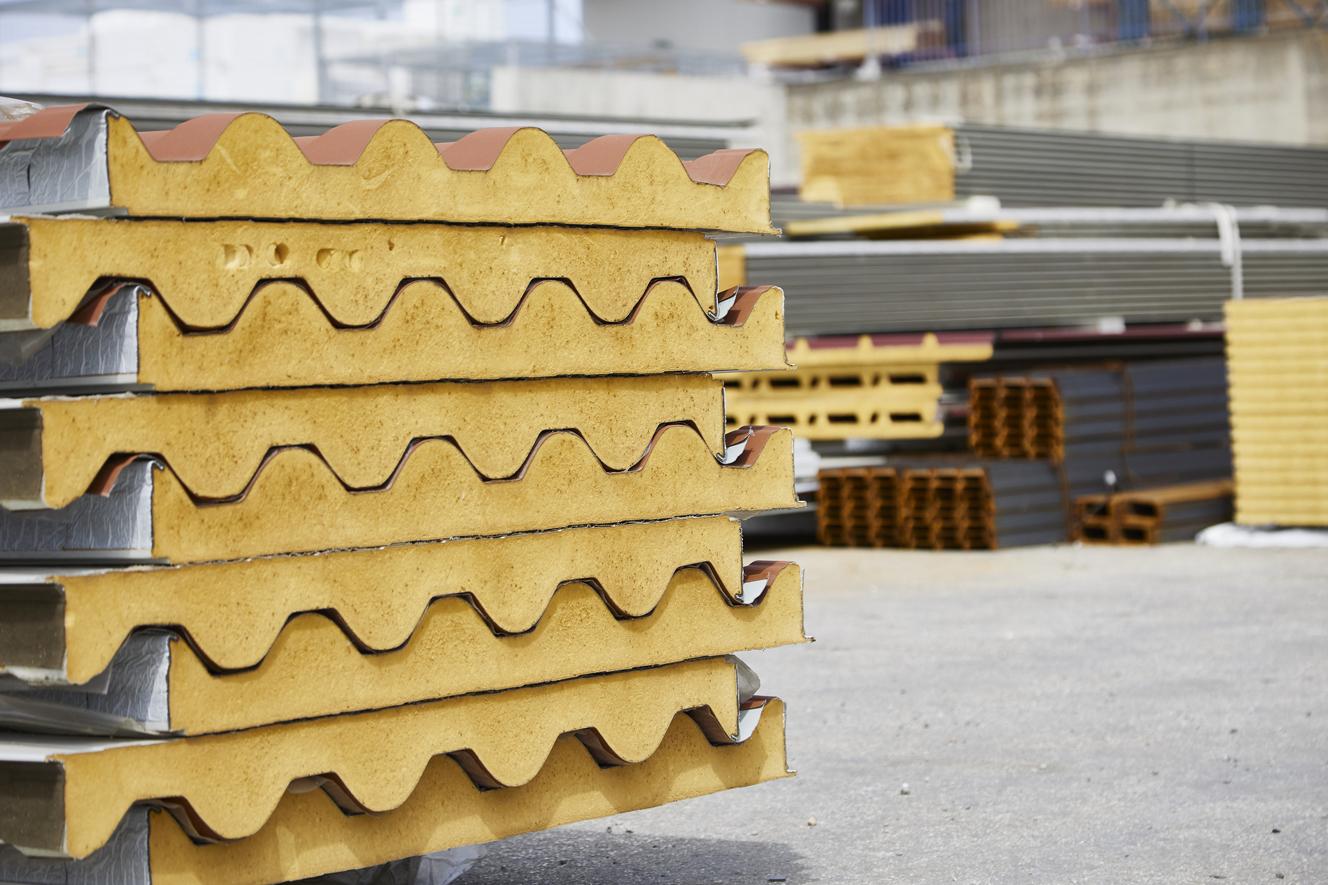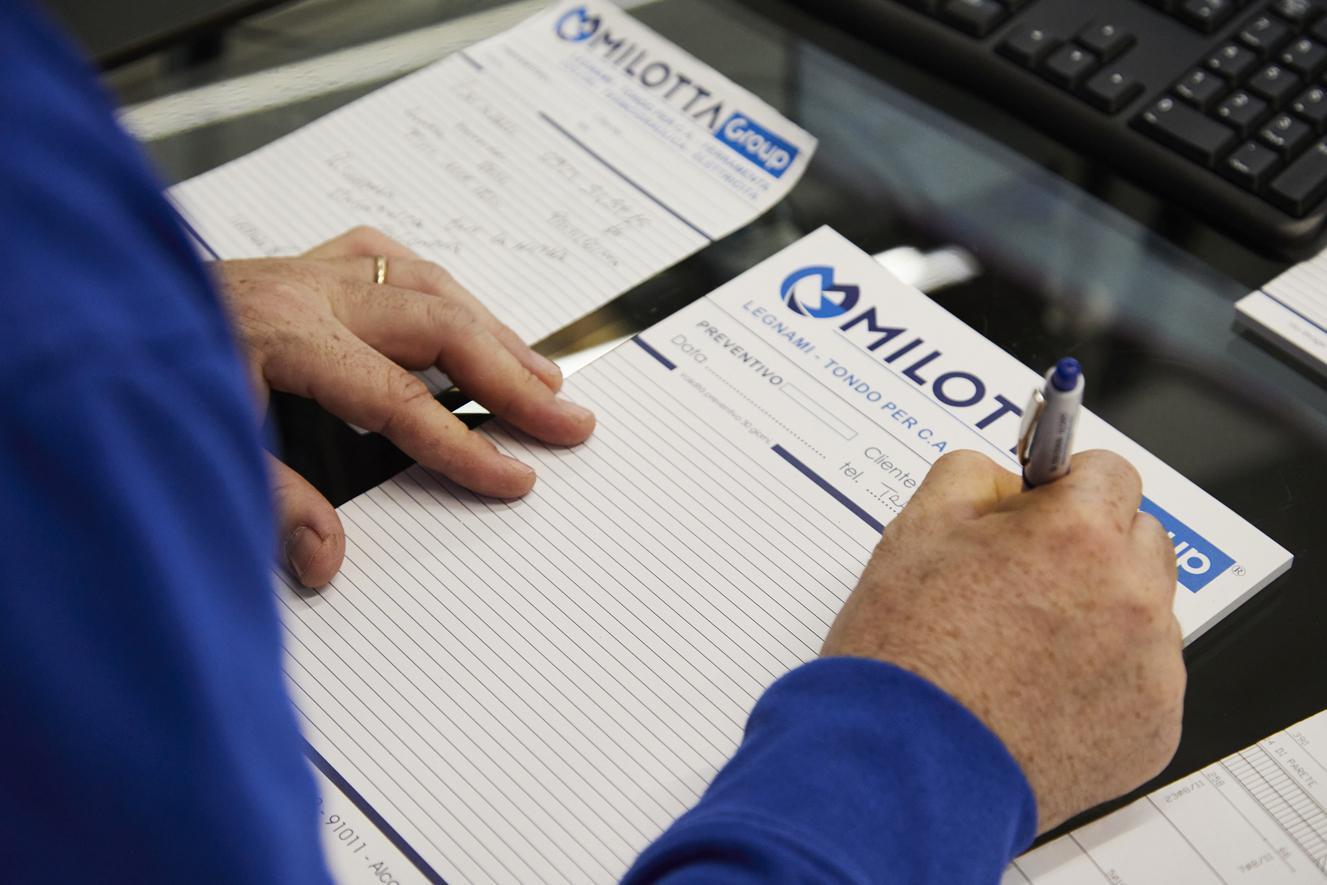 MILOTTA GROUP MILOTTA GROUP MILOTTA GROUP MILOTTA GROUP MILOTTA GROUP MILOTTA GROUP MILOTTA GROUP MILOTTA GROUP MILOTTA GROUP MILOTTA GROUP MILOTTA GROUP MILOTTA GROUP MILOTTA GROUP MILOTTA GROUP MILOTTA GROUP MILOTTA GROUP MILOTTA GROUP MILOTTA GROUP