Treatment of ferrous and non-ferrous waste
Spares and Metals
Our long experience in this sector has allowed us to pay attention to the environment since from the beginning.
Aware of the environmental impact on the planet of the materials we sell and produce, we have developed a metal and spare parts disposal and demolition department that allow us to recycle and recover as much as possible metal materials.
The attention to the analysis processes of the waste material and the radiometric verification at the entrance and exit allow us to recover in the best possible way, to produce new raw materials and to dispose of waste fully in compliance the environmental norms.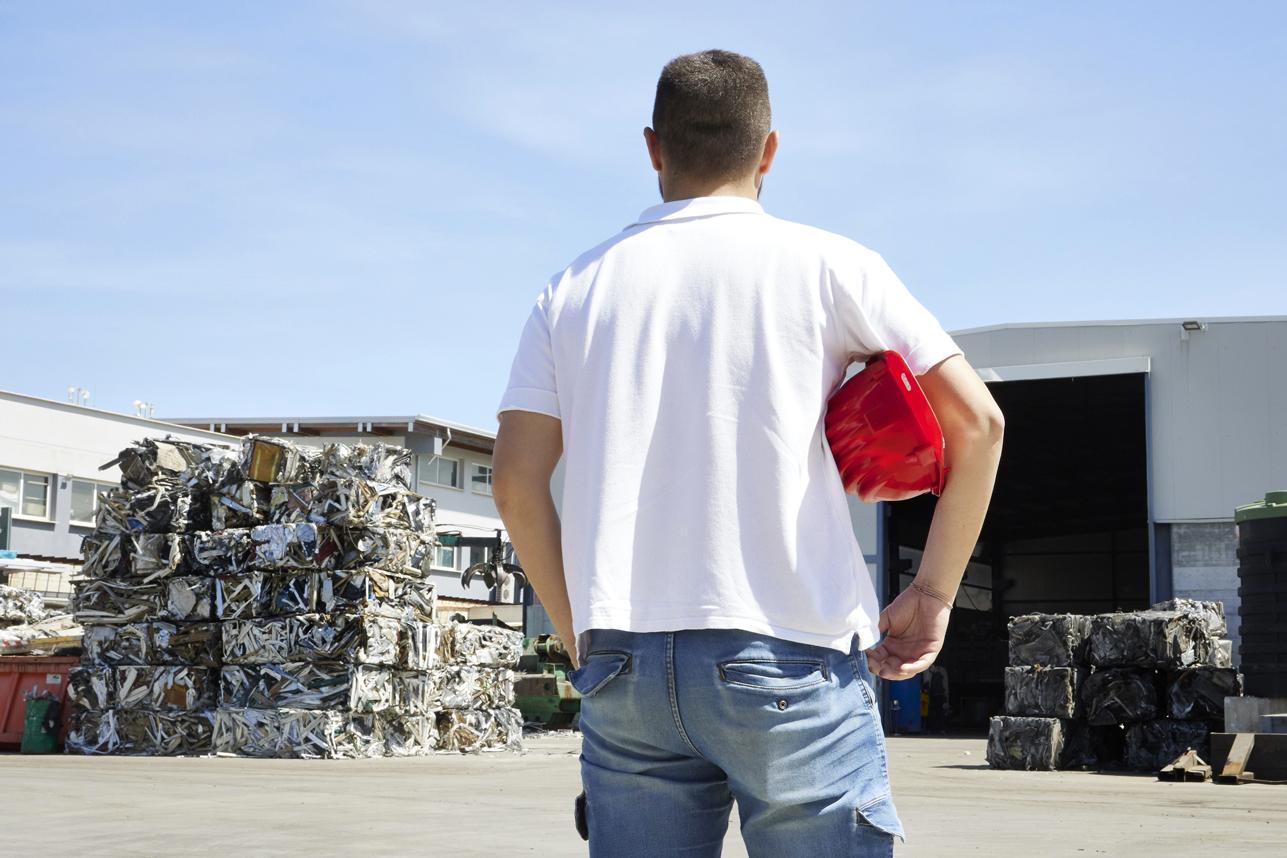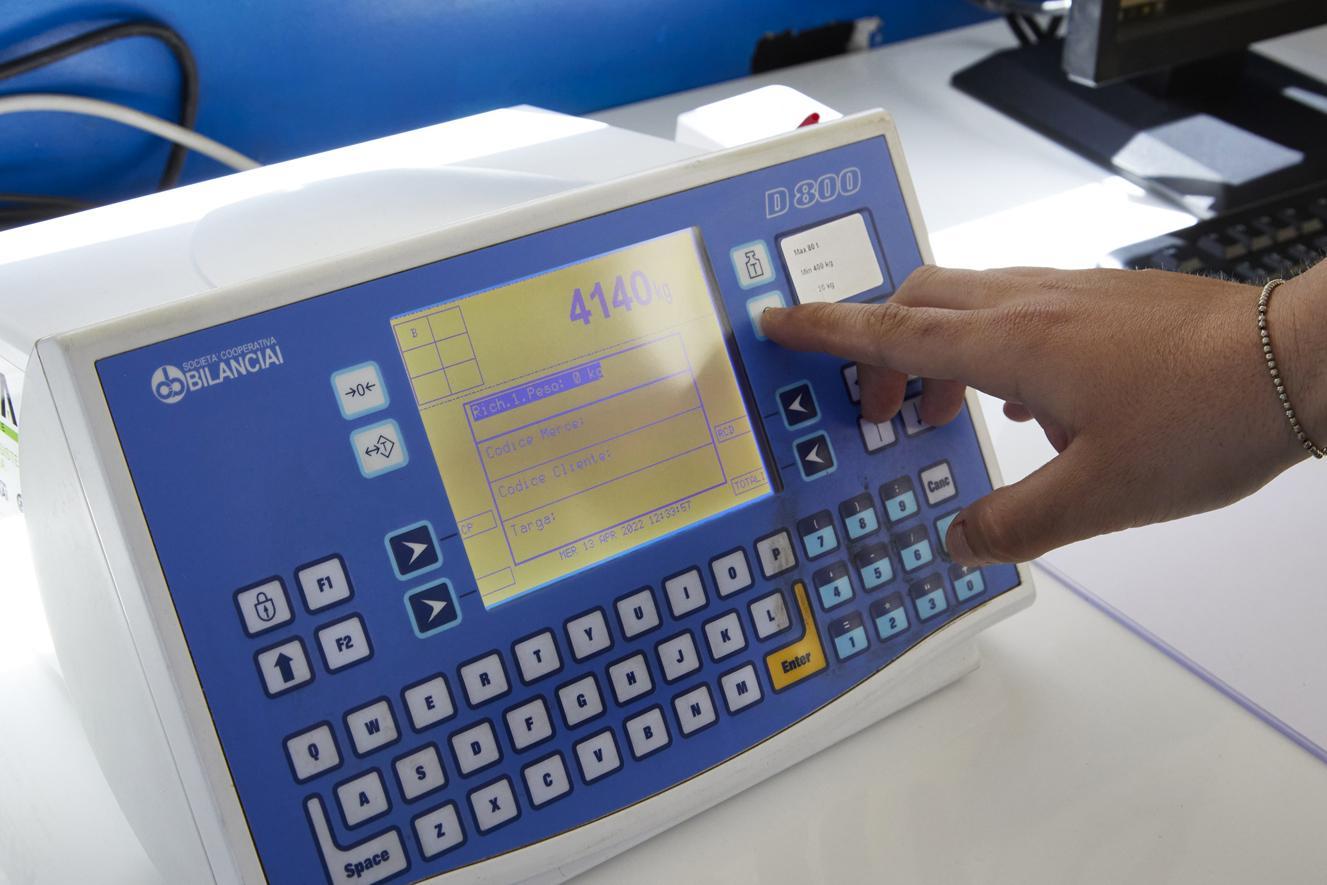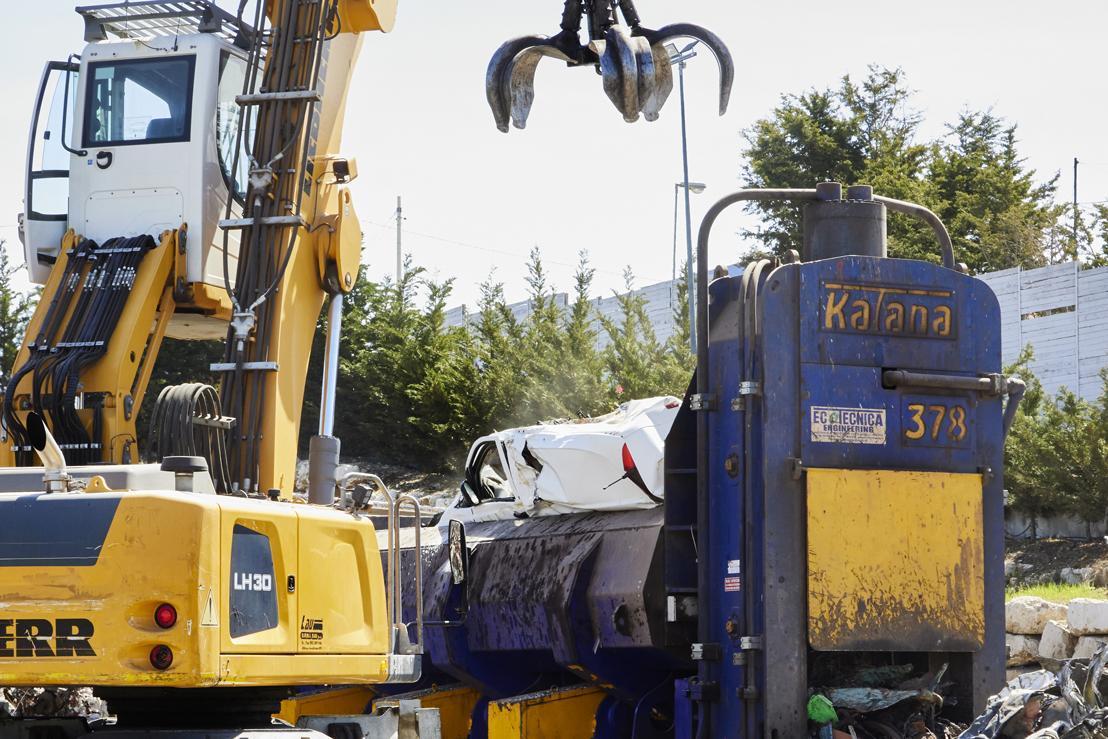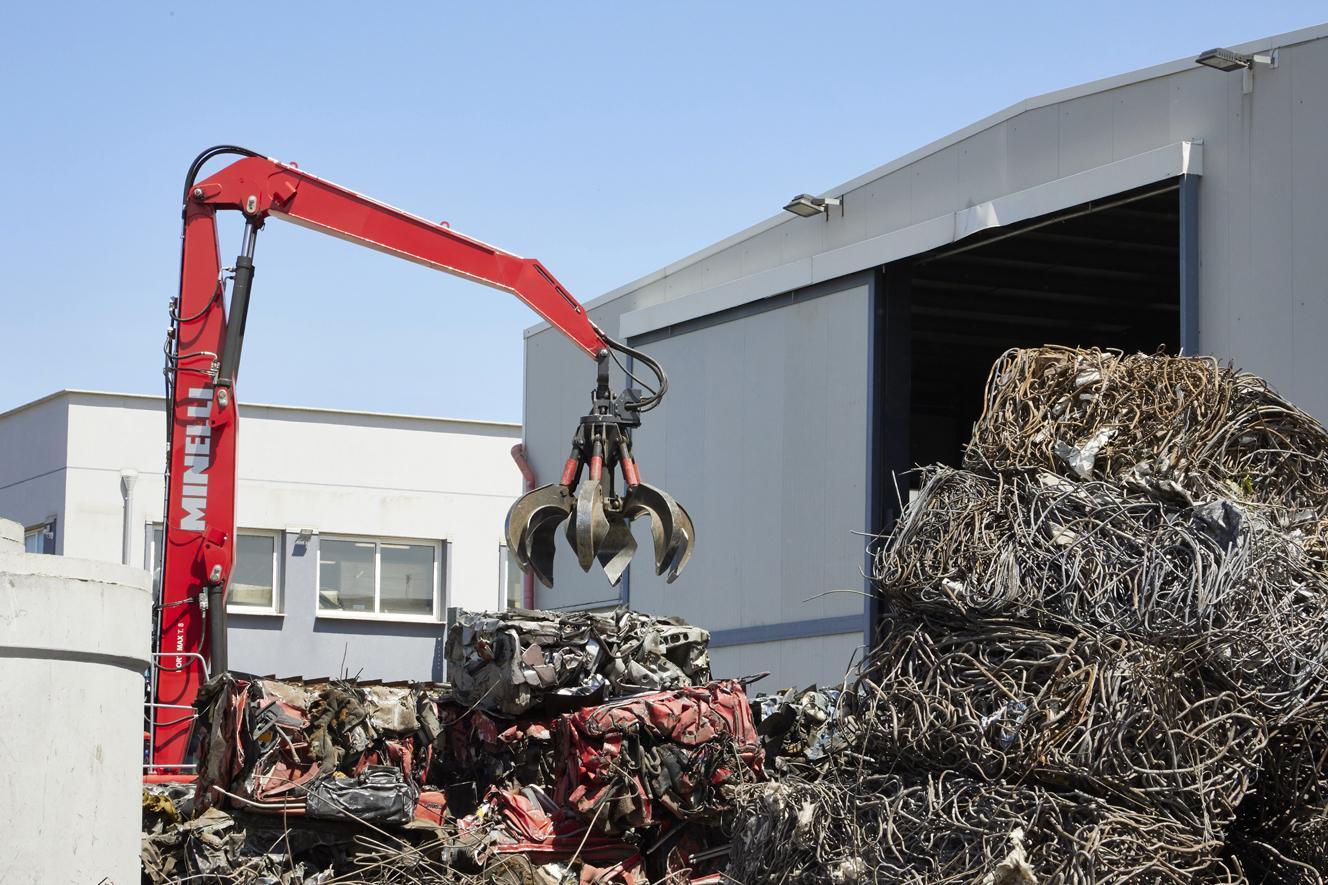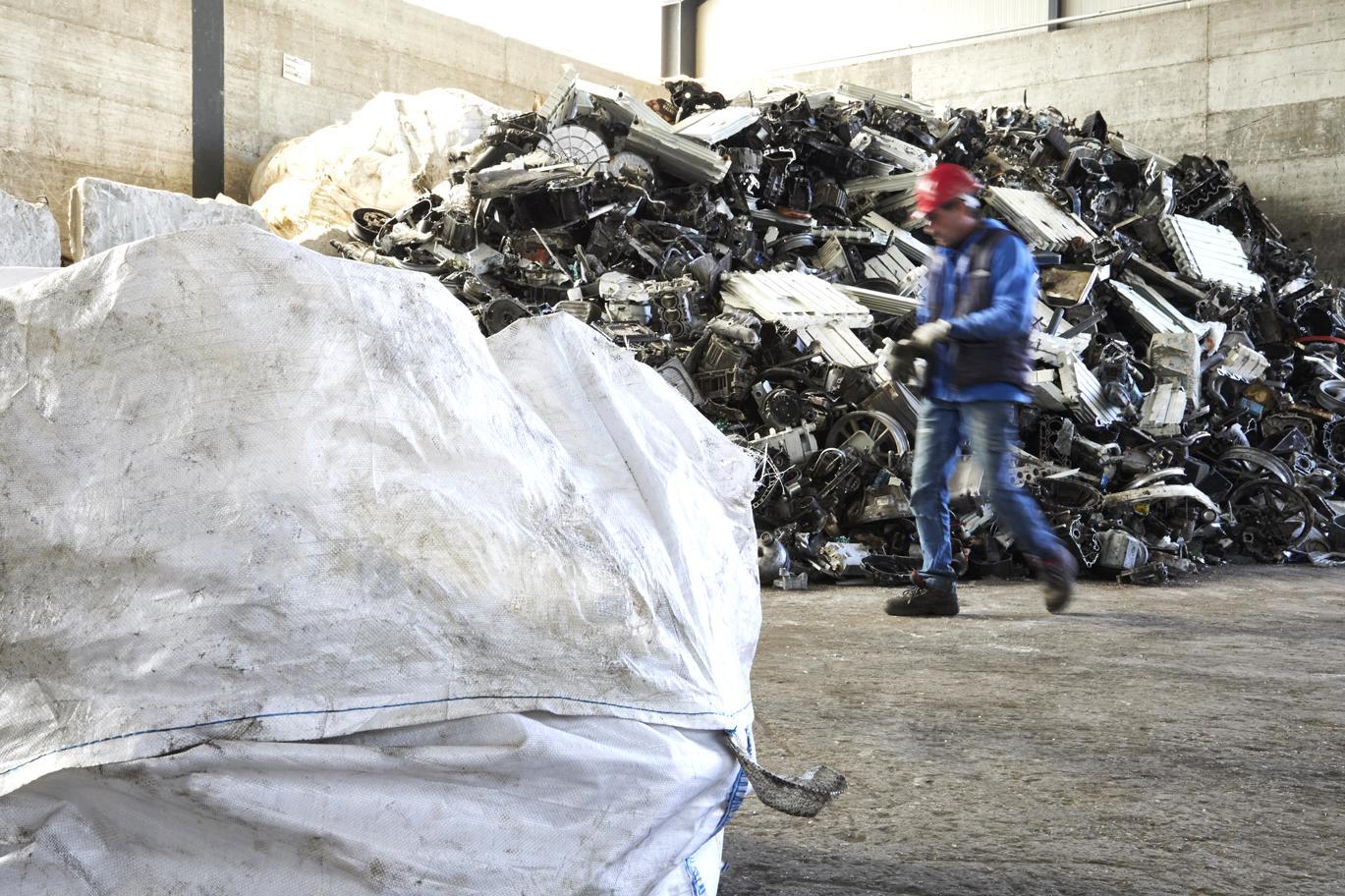 The entire collection and disposal process is carried out according to the rules and certified:
ISO 9001:2015 and ISO 14001:2015 – Collecting and Recovery of Ferrous and Non-ferrous Scraps
DEMOLITION DEMOLITION DEMOLITION DEMOLITION DEMOLITION DEMOLITION DEMOLITION DEMOLITION DEMOLITION DEMOLITION DEMOLITION DEMOLITION DEMOLITION DEMOLITION DEMOLITION DEMOLITION DEMOLITION DEMOLITION DEMOLITION DEMOLITION DEMOLITION DEMOLITION DEMOLITION DEMOLITION
Collection
If you are a builder and your company needs to carry out waste disposal, you can contact us to have more information about our services.
All procedures are made fully in accordance with the enviromental regulations.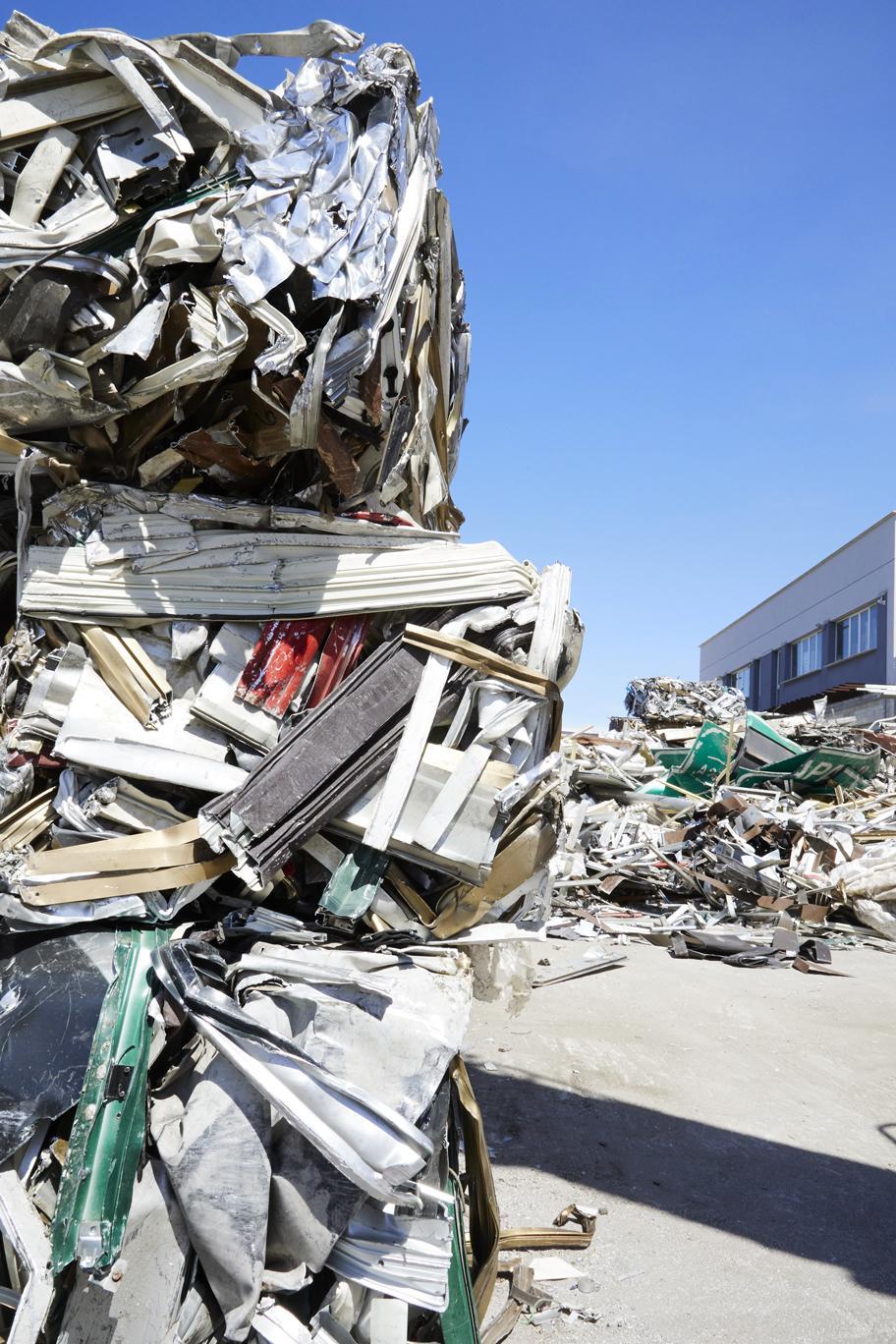 Demolition
Our metal demolition department is able to manage the scrapping process according to the environmental regulations.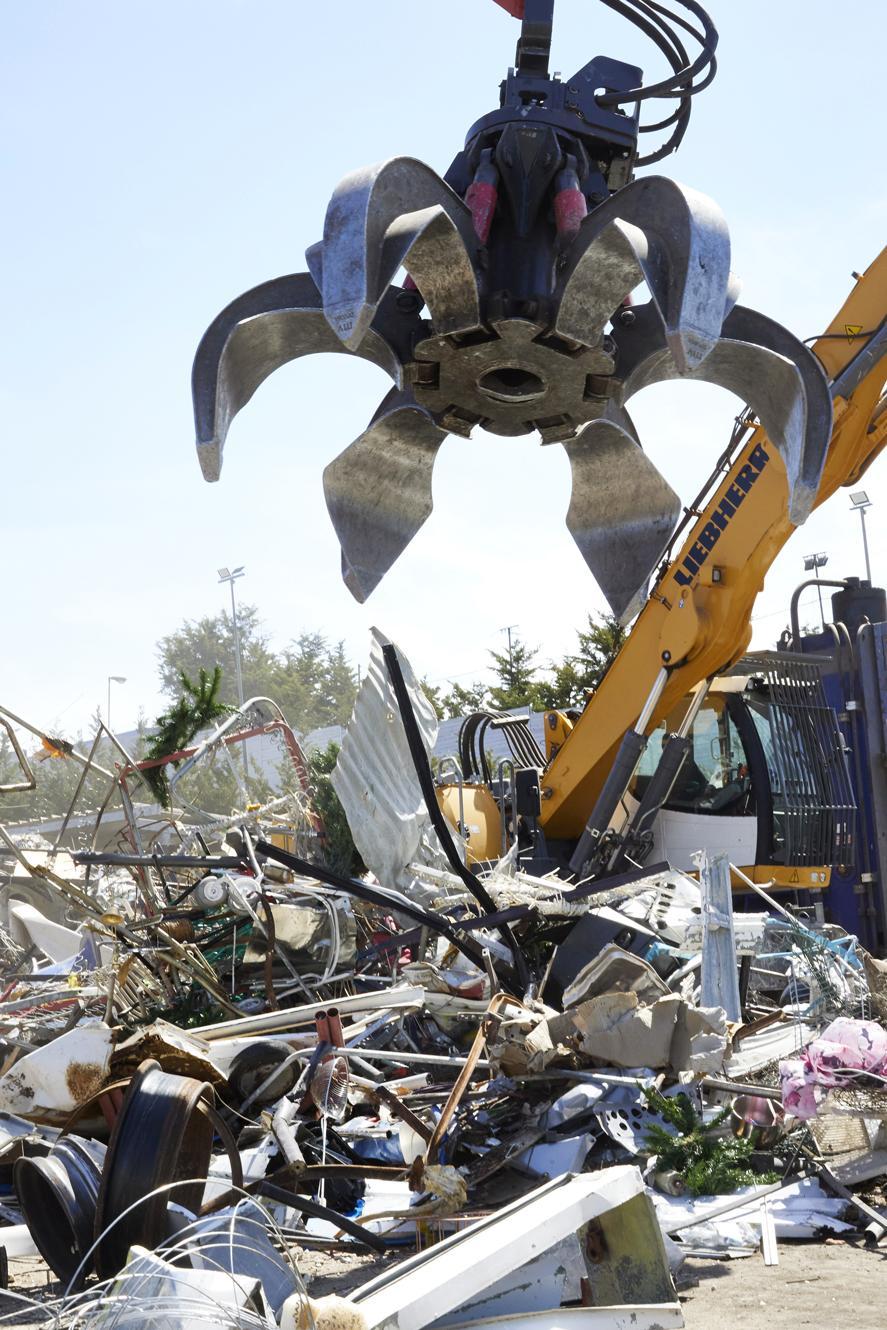 Circular economy
Milotta takes care of the environment thanks to its internal ability for disposal, scrapping and recycling of metals.
We think of our production processes from a circular economy perspective. Every year we improve our services to ensure that their sustainability has less and less impact on the planet. Building and metal sector are the most polluting, for this reason we decided to apply a internalize the disposal, recovery and recycling processes. By this way we want to counteract the waste of raw materials.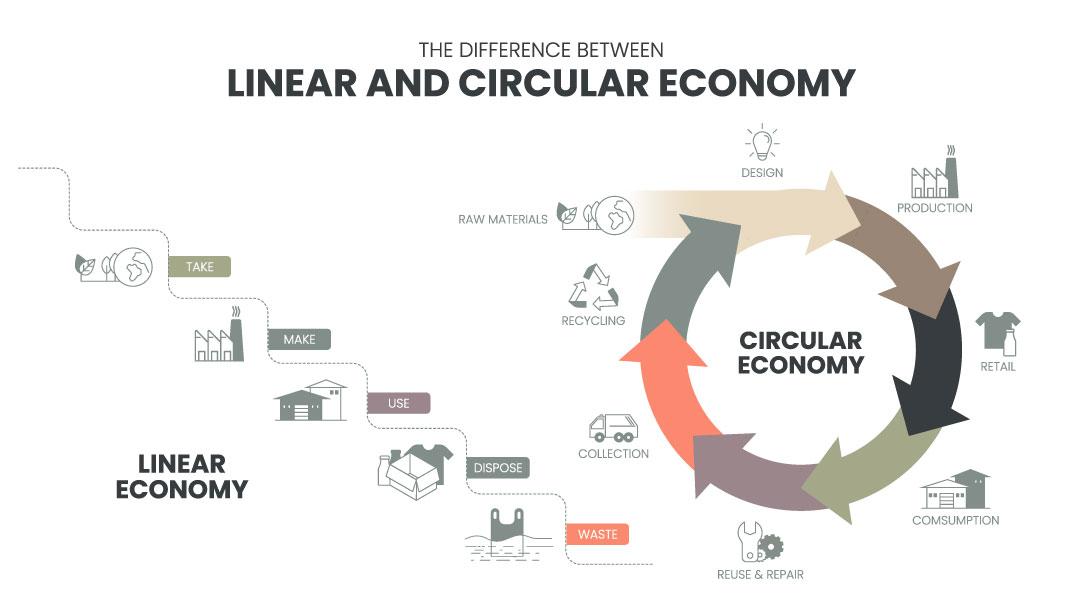 Thanks to relationships involving most of the construction and metallurgical industries of western Sicily, we were able to create a reference hub for the collection, disposal and reuse of metal waste. It is thanks to the great trust that the community has placed in us, if today we are able to give new life to the metals used to create new products by reducing waste. Our great sense of responsibility and full awareness of the environmental implications of our sector has led us to develop a department for the purchase and sale of automotive spare parts. Our team collects and selects spares that can still be used safely, to extend their life cycle and reduce the amount of complex waste to be disposed of.
We are constantly at work to think at new producing processes that could allow us to apply this model to more department in our group, for a greener future of our planet.
Can waste material be still useful?
Following Circular Economy principles, the answer is YES.

The circular economy is base d on a basic principle: reuse the waste material for new production cycle, with an extension of their life. This allows the reduction of waste to a minimum and the possibility of the system to regenerate itself.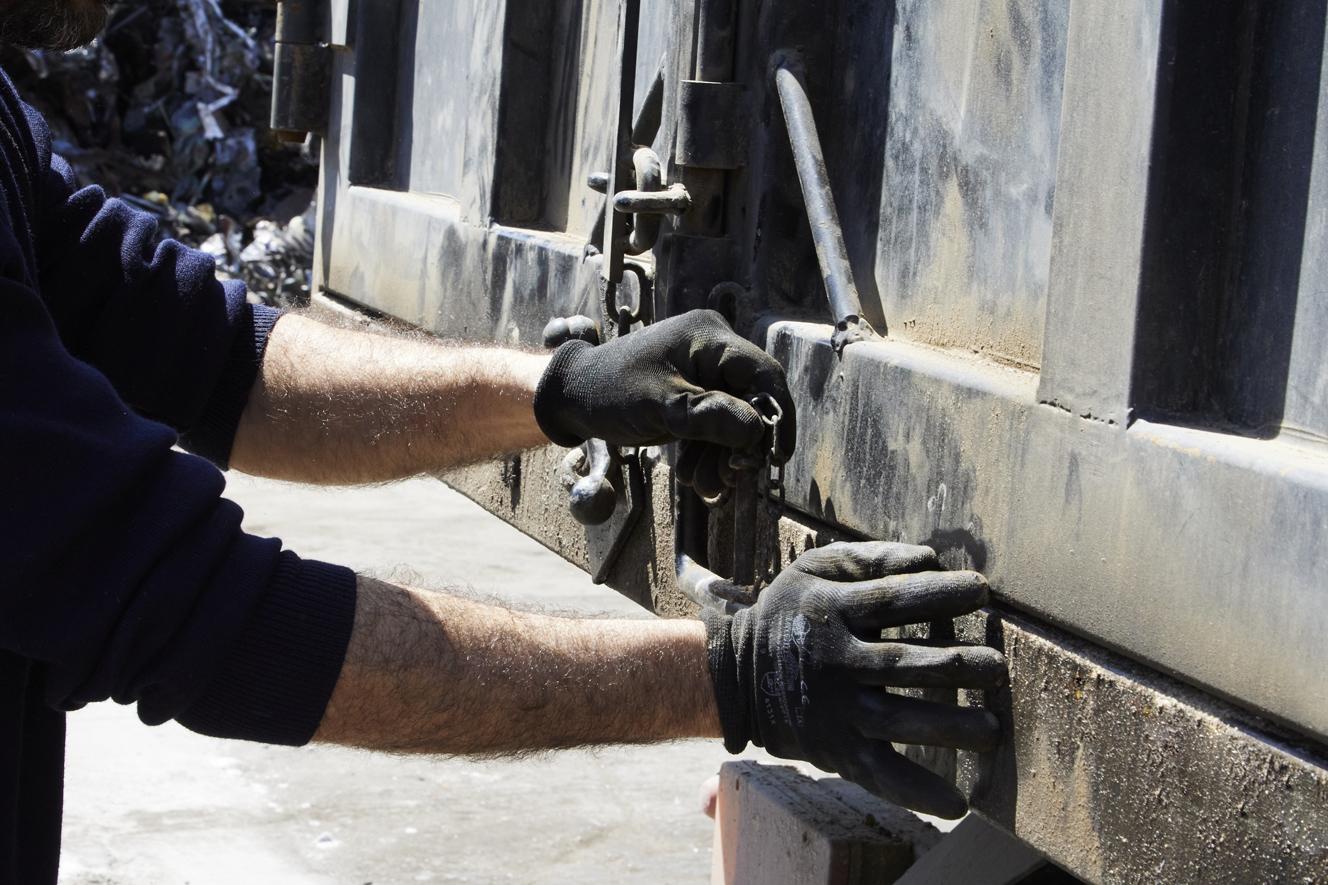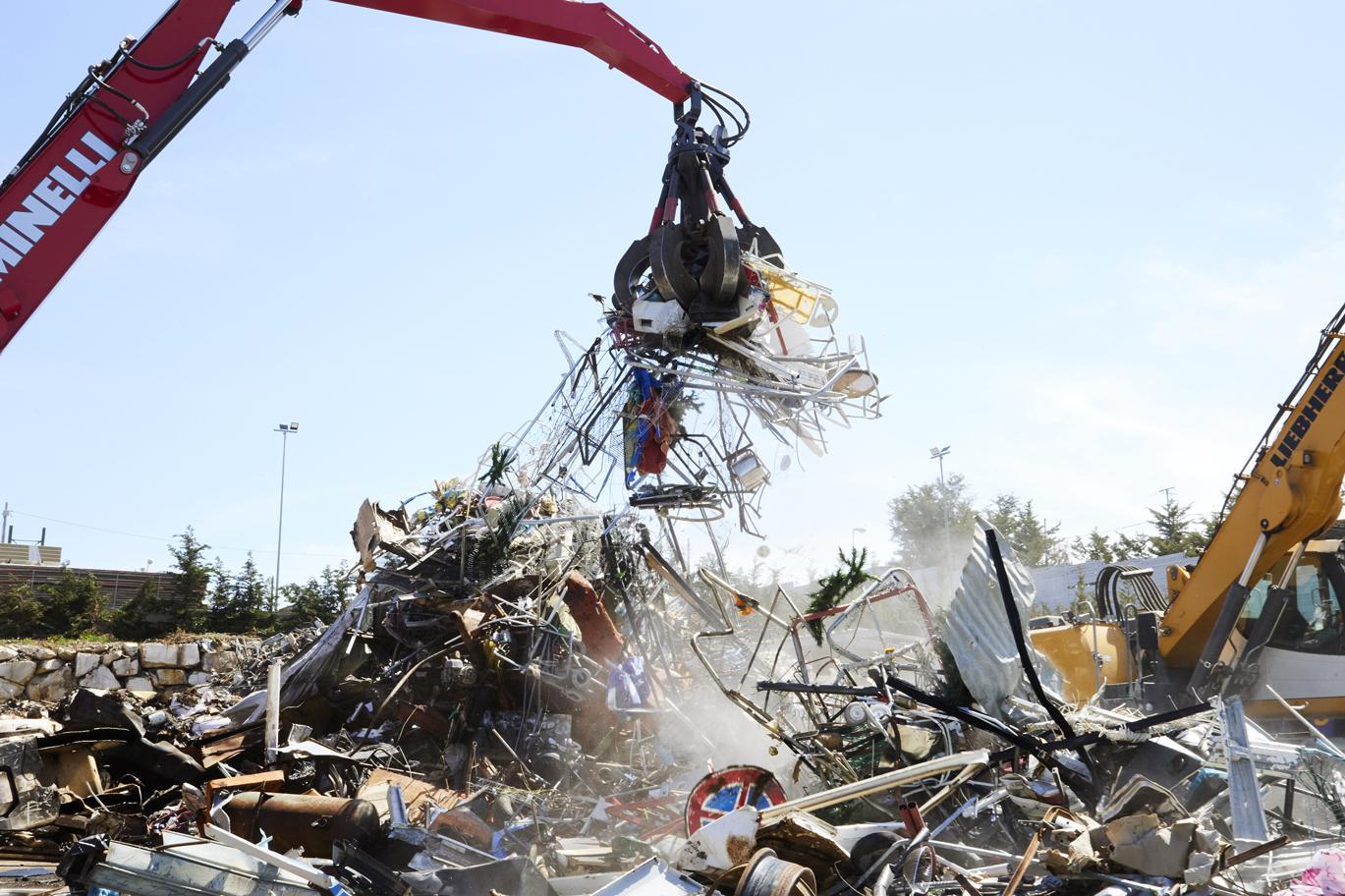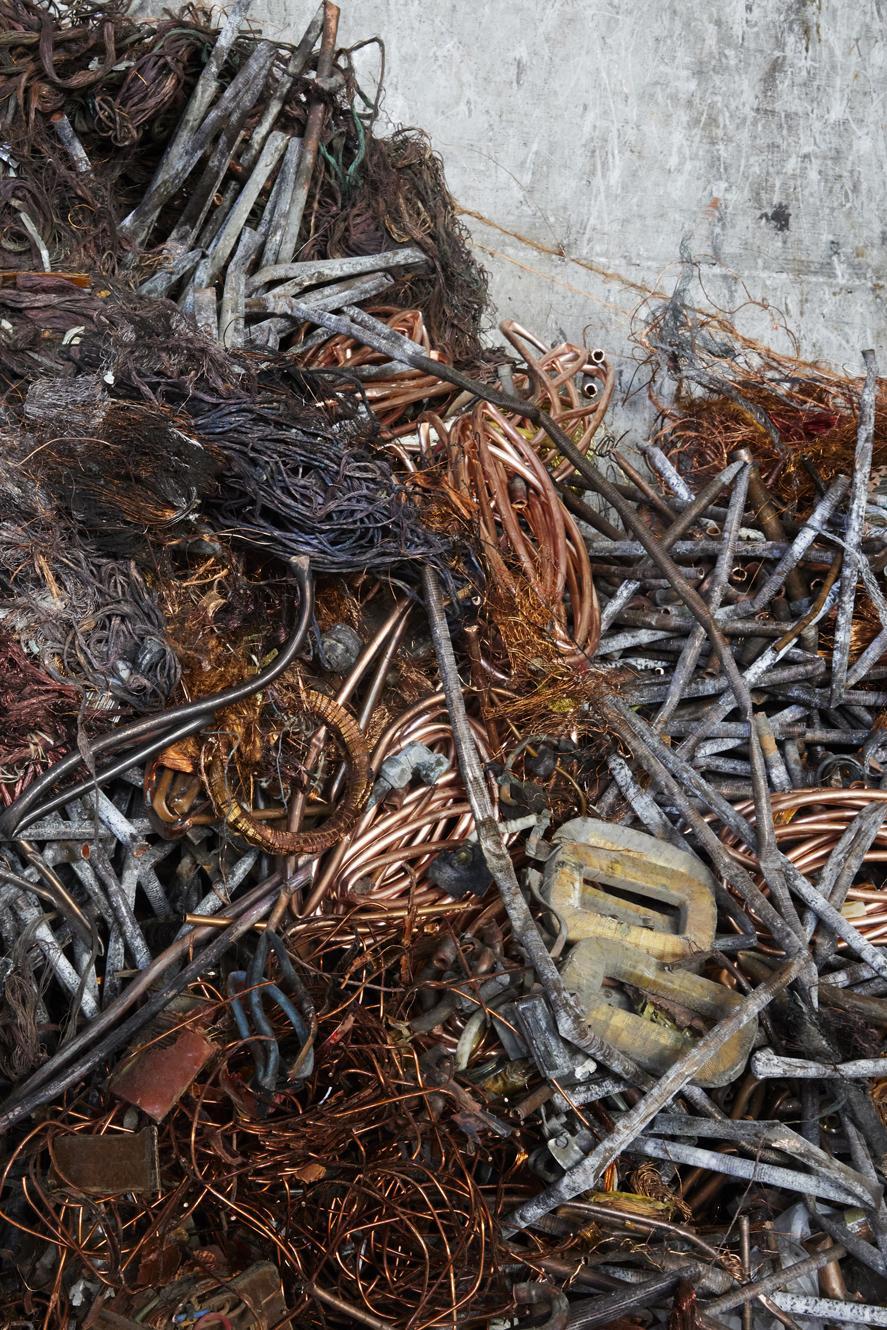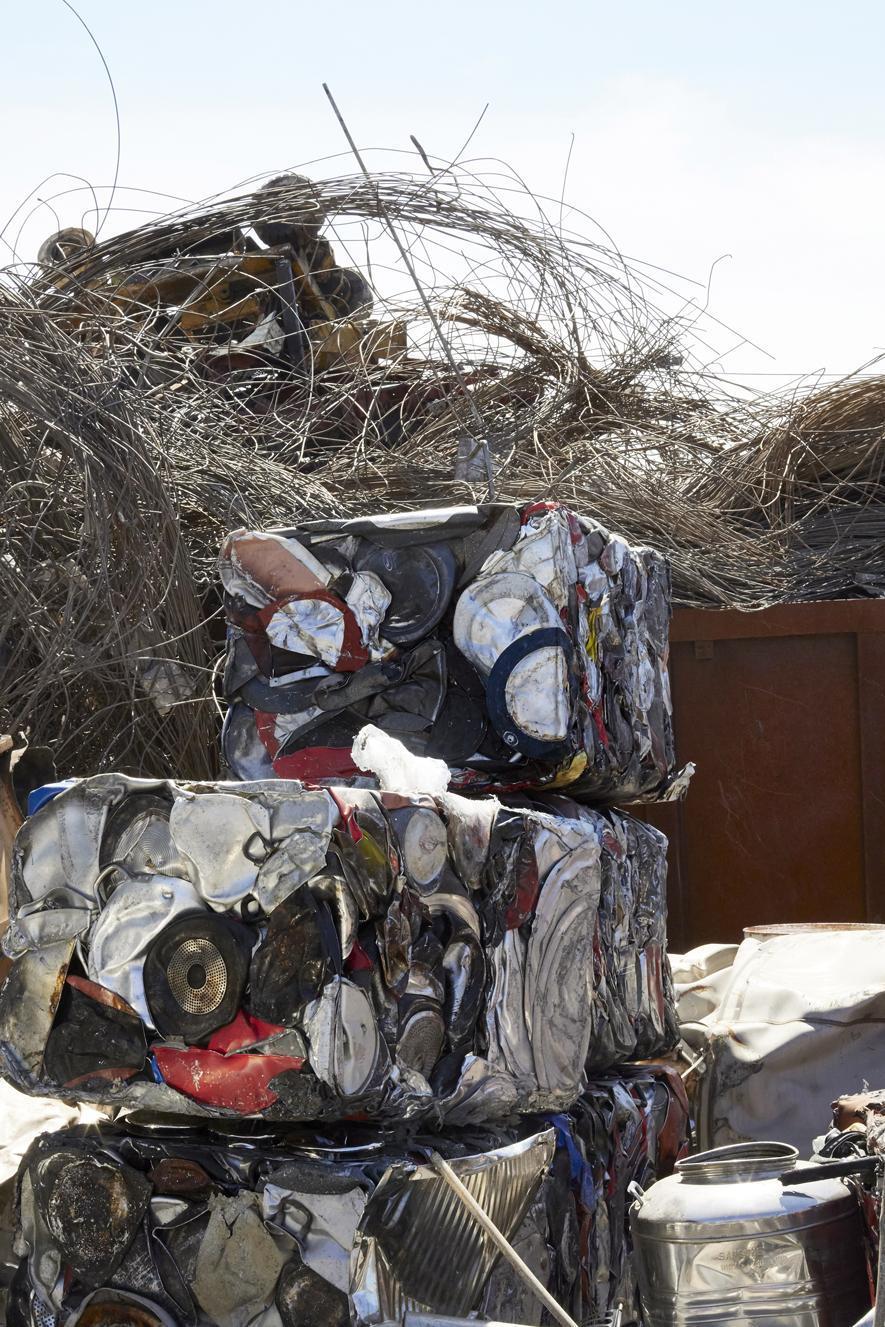 WHAT ARE WE DOING?
Milotta group aims to the valorisation of the ferrous and non-ferrous metal waste.
Through some essential steps (volume reduction, processing, management and transformation) we grant a new life and new possibilities of use at the treated materials.
For years, through the company Milotta Ricambi e Metalli Srl, Milotta group has been collecting ferrous and non-ferrous metal waste with its own separate collection network, providing for storage in its own warehouses and for the subsequent treatment based on the various needs of the waste.
The treatments to which waste is normally subjected are manual sorting, cutting and volumetric reduction. Then they are divided per type and CER code and transferred to steel mills that will handle the processing until new raw materials are obtained, then Milotta group will purchase back the raw materials to create NEW METAL PRODUCTS.
By this way the waste of materials is almost zero and the useful life of raw materials is indefinite.
Environmental sustainability is one of the most important corporate values of the Milotta group, which is committed to contribute to the qualitative improvement of human life.
A concrete example: we use most of the recycled product for the manufacture of components used for the construction of renewable plants (especially photovoltaic). Our help for the reduction of pollution gas emission aimed at safeguarding the environment where we live.
Clients
We work closely with our Clients. Seriousness, reliability and commitment are the characteristics that allow us to build strong and long terms business relationship.
MILOTTA RICAMBI E METALLI OFFICE
Address:
Via Strage 14 Luglio 1943 n.10, ALCAMO 91011 TP, Italia
Telephone: +39 0924 1910676