We take care of our Clients and we grow up with them.

Starting with Giuseppe Milotta, founder of Milotta Group, who from the transports department to the creation of his company in the 80's, inspire us to grow, innovate and improve through his entrepreneurial heritage.
Today Annalisa, Gianfranco e Marcella are pursuing father's vision, innovating the services and the activities of the group. Milotta Group today pay attention to all production processes, and is in compliance with safety and quality standards, without forgetting the most delicate aspect of the construction industry and the disposal of waste in respect of the environment.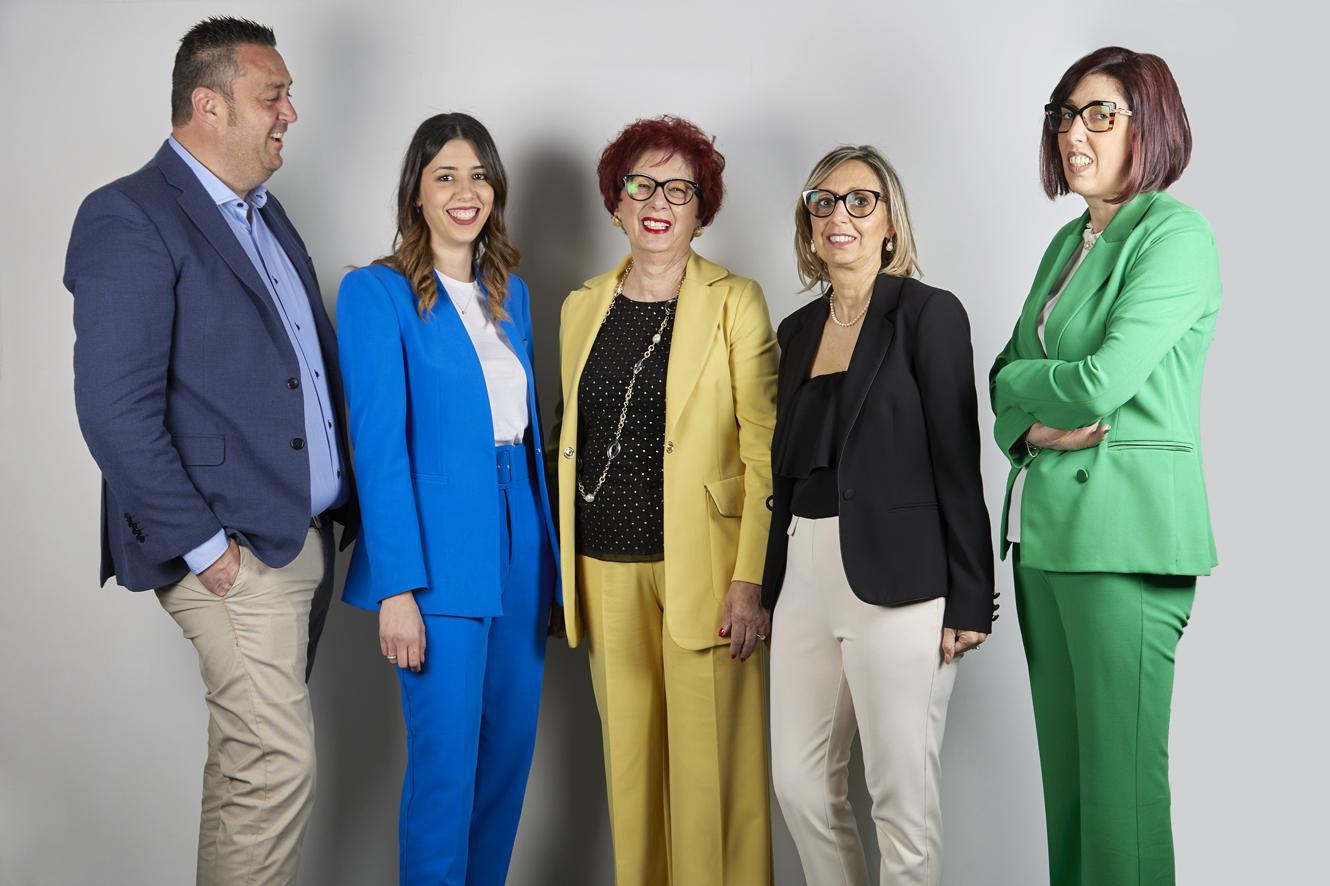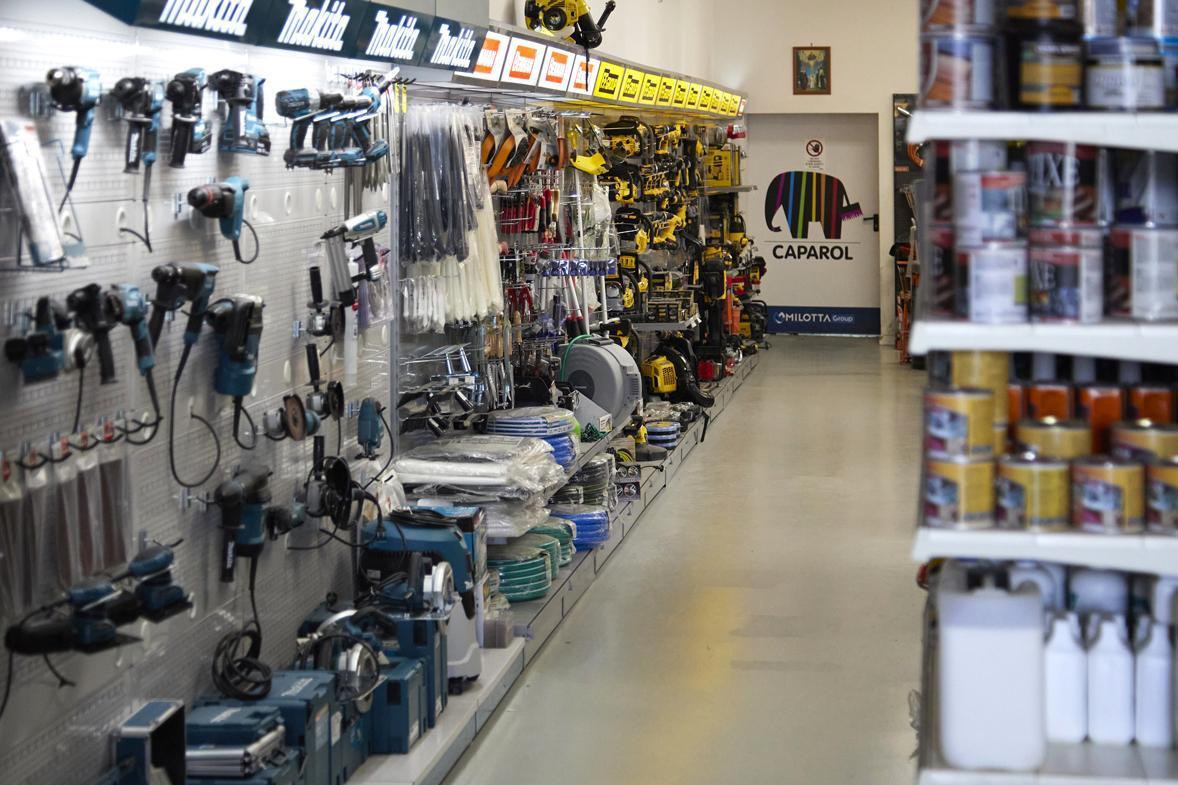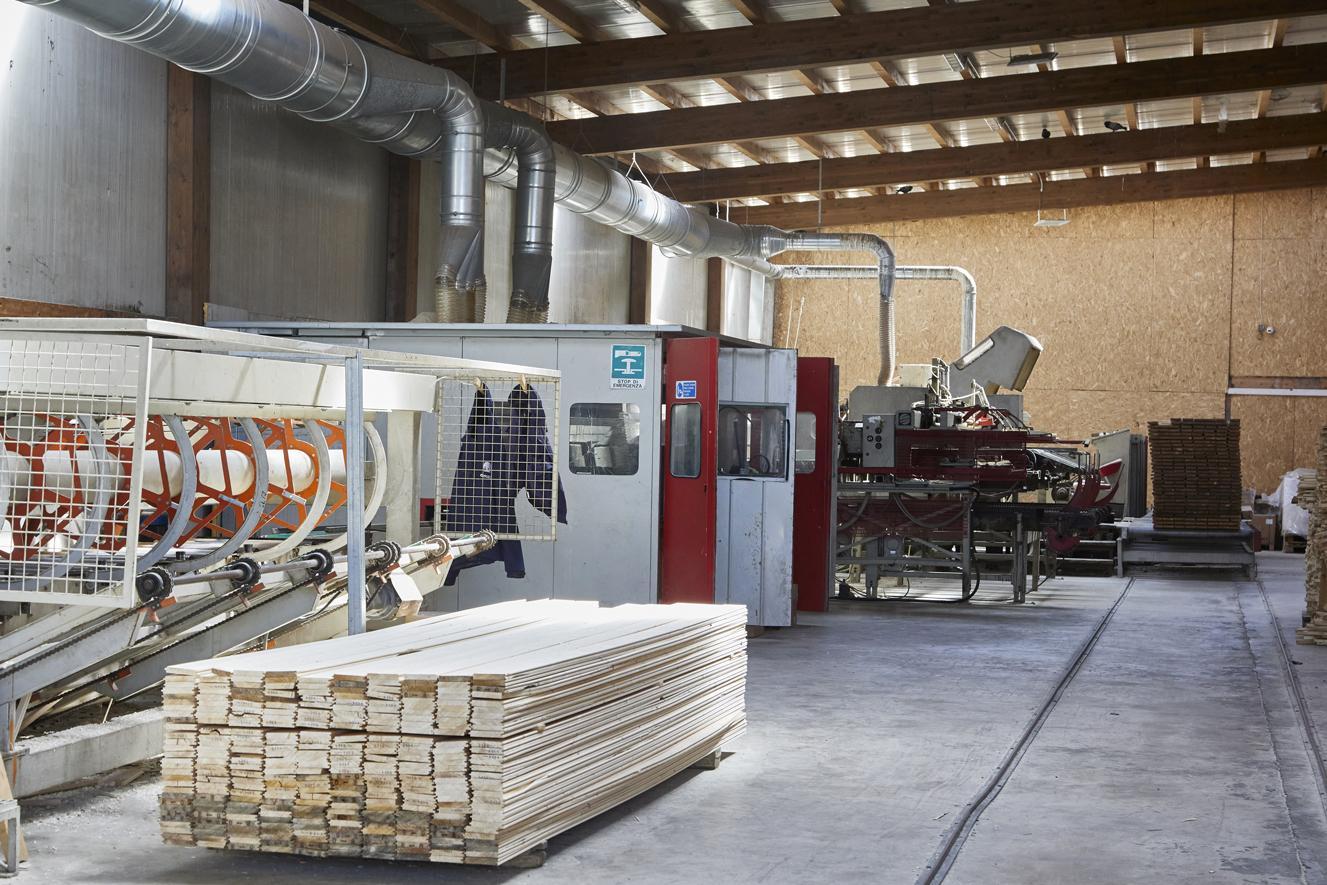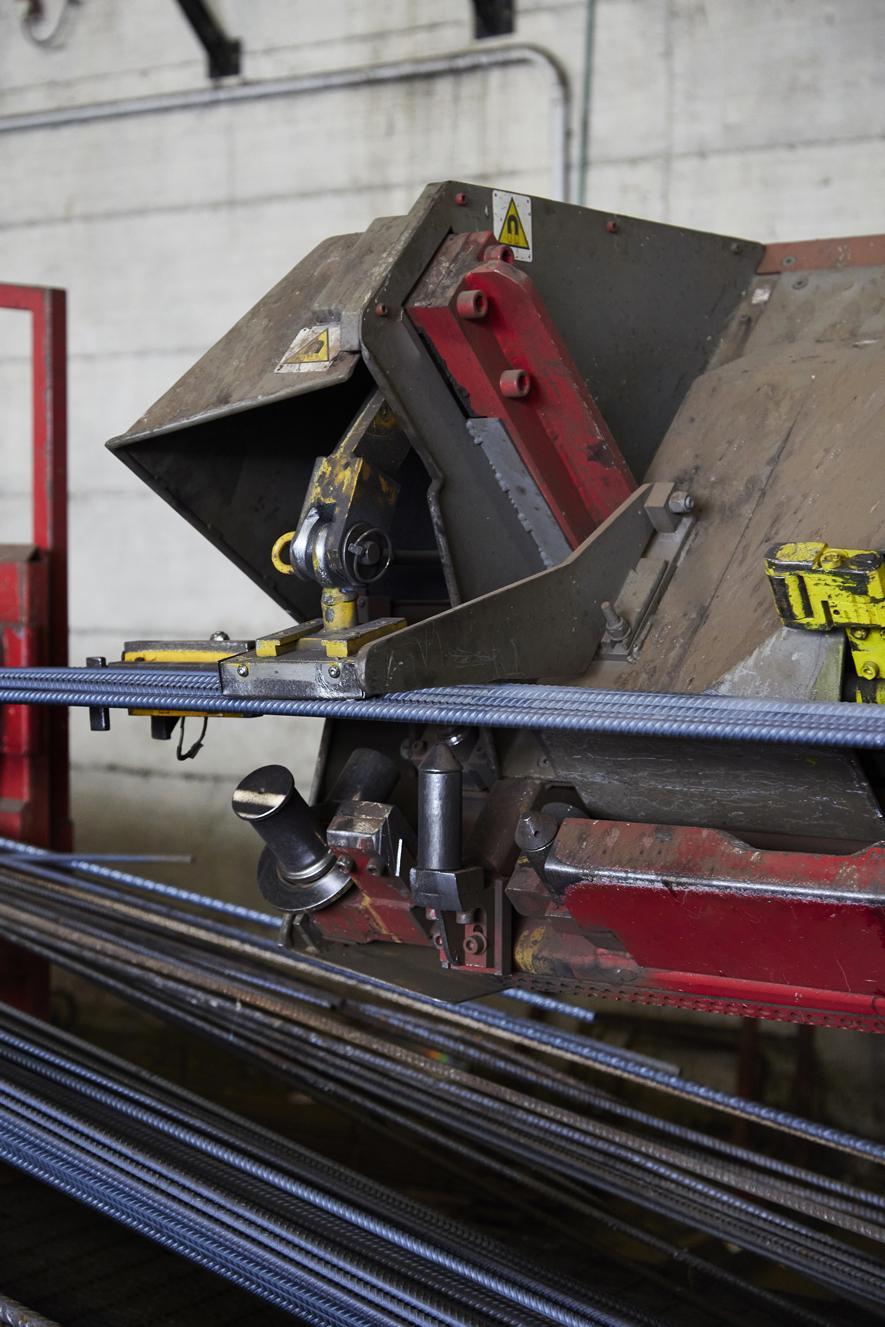 Thanks to them other departments were born so to offer a complete service and follow both professional builders and amateur in the realization of their project. Inside our company it is not only important the selling ability, but we aim at a prompt Client satisfaction. For this reason, Milotta group is composed of specialised engineers and technicians those can understand Clients needs and follow them to find the most appropriate solutions.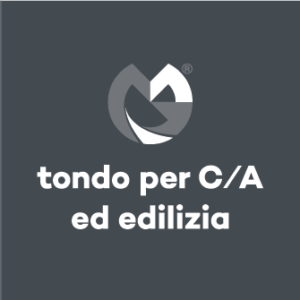 Rebar for reinforced concrete – Milotta has a ISO 9001:2015 certified Processing Center for the iron shaping. We produce very high-quality rebar for reinforced concrete.
---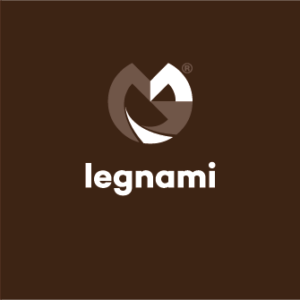 Wood for carpentry – all our timbers are certified and verified at the arrival. The storage is made to maintain the best quality standards. You can find in our warehouse boards and beams for construction sites or for green-building constructions .
---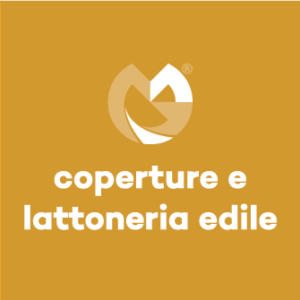 Roofing – a wide range of insulated panels, metal sheet or polycarbonate roofing, tiles and insulating materials for the realization of your roof.
---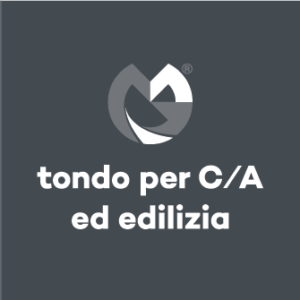 Construction industry – the best materials for the realization of construction sites, metallic mesh, drywall panels, wood panels, panels, mobile mesh, premixed, shaving agents/smoothing and plasters. The best products for the starting phases of your project.
---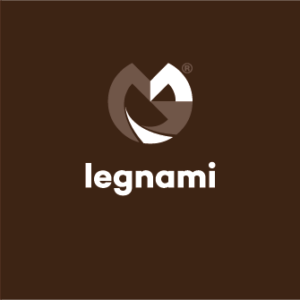 Laminate and parquet floors – a wide range of laminates and parquet floor to find the right solution in line with your budget.
---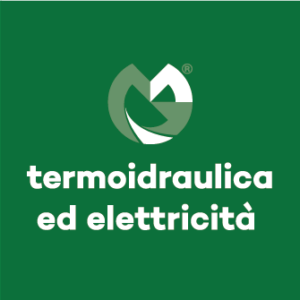 Thermohydraulics and electricity – it is a well-stocked department for the realization of civil and industrial plants. Here our Clients find everything they need for heating and air-conditioning systems, for energy efficiency systems to exploit renewable energy and find energy saving solutions.
---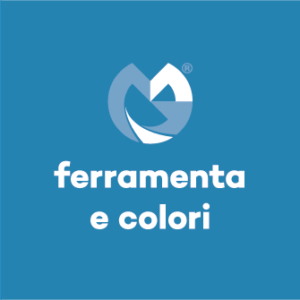 Hardware and colours – tools of the best brands, professional clothing and a wide range of colors and paints to satisfy the needs of hobbists and professionals.
---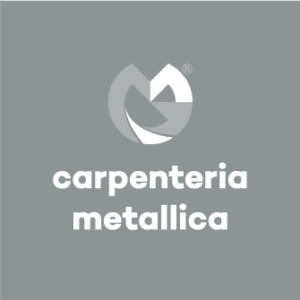 Metallic carpentry – it is one of the most specialised department of Milotta group, our team will follow step by step the design and the manufacturing of industrial metal structure according to the maximim safety and quality standards.
---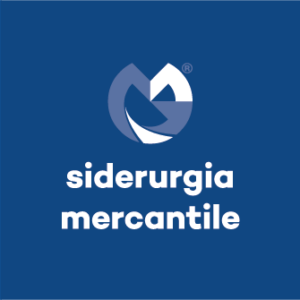 Merchant steel industry – this department is dedicated to building metals: profiles, rounds, tubulars, sheets available in many lenghts and sizes as well as our range of hinges, galvanised clamps, nets and rockfall nets, strapping, nails and much more.
MILOTTA GROUP MILOTTA GROUP MILOTTA GROUP MILOTTA GROUP MILOTTA GROUP MILOTTA GROUP MILOTTA GROUP MILOTTA GROUP MILOTTA GROUP MILOTTA GROUP MILOTTA GROUP MILOTTA GROUP MILOTTA GROUP MILOTTA GROUP MILOTTA GROUP MILOTTA GROUP MILOTTA GROUP MILOTTA GROUP