Milotta group aims to the valorisation of the ferrous and non-ferrous metal waste.
Through some essential steps (volume reduction, processing, management and transformation) we grant a new life and new possibilities of use at the treated materials.
For years, through the company Milotta Ricambi e Metalli Srl, Milotta group has been collecting ferrous and non-ferrous metal waste with its own separate collection network, providing for storage in its own warehouses and for the subsequent treatment based on the various needs of the waste.
The treatments to which waste is normally subjected are manual sorting, cutting and volumetric reduction. They are then divided by type and EWC code and delivered to steel mills that will process them until they obtain new raw materials, which will then be repurchased by the Milotta Group for the creation of NEW PRODUCTS METALLIC.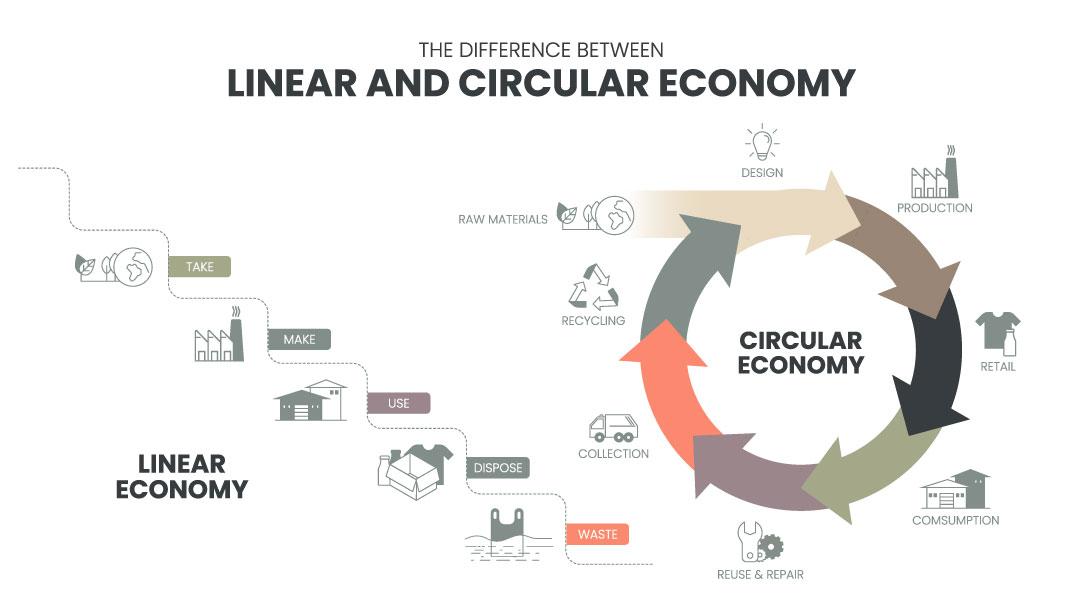 By this way the waste of materials is almost zero and the useful life of raw materials is indefinite.
Environmental sustainability is one of the most important corporate values of the Milotta group, which is committed to contribute to the qualitative improvement of human life.
A concrete example: we use most of the recycled product for the manufacture of components used for the construction of renewable plants (especially photovoltaic). Our help for the reduction of pollution gas emission aimed at safeguarding the environment where we live.